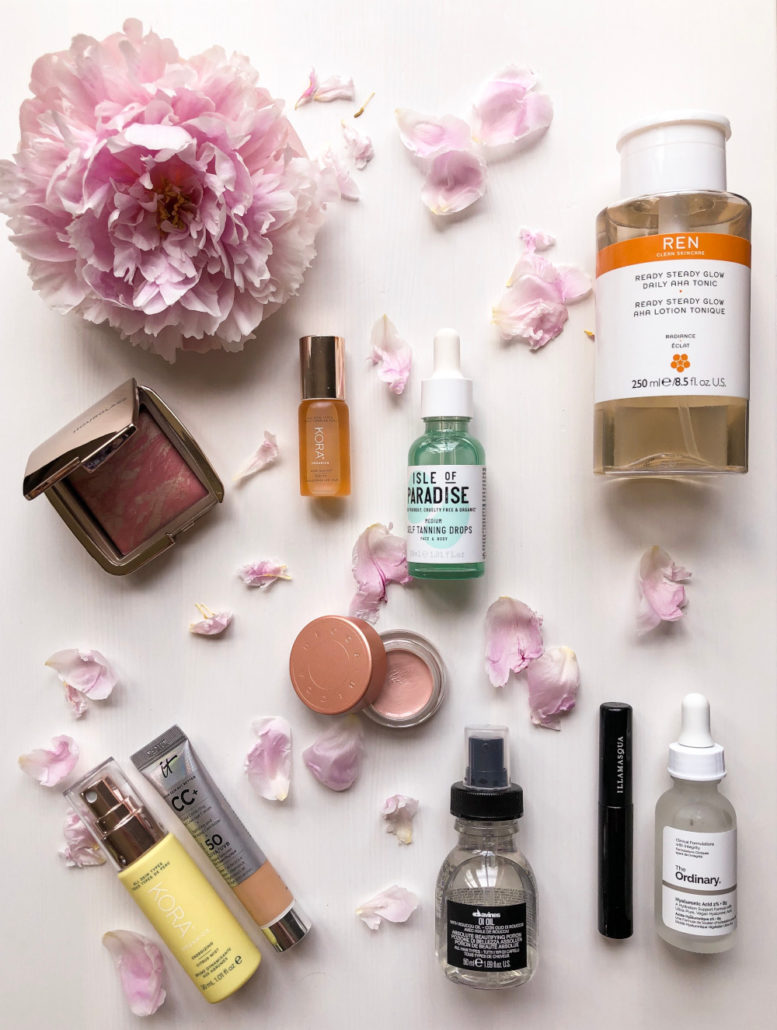 Top cruelty-free makeup and face regime introduced by the talented Lanese Kemp from The Gooseberry blog. She had laid out from start to finish how she maintains that glow, whilst being a mother and without hurting the environment. Now all of the above sounds like a win to me!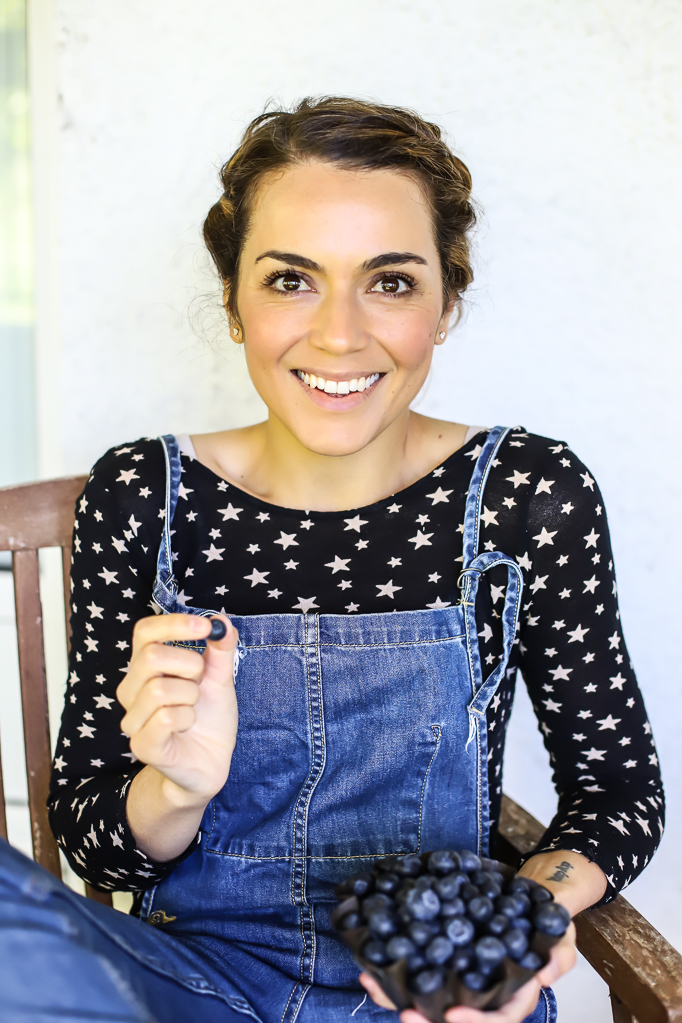 Why Plant-based/vegan? This is one of the most frequent asked questions I have received this past year. So what does it all mean? What do you eat, what protein do you eat, do you drink milk and eat eggs? The list goes on. To me this past year has been an easy transition, but to others, does the sacrifice suffice the reward?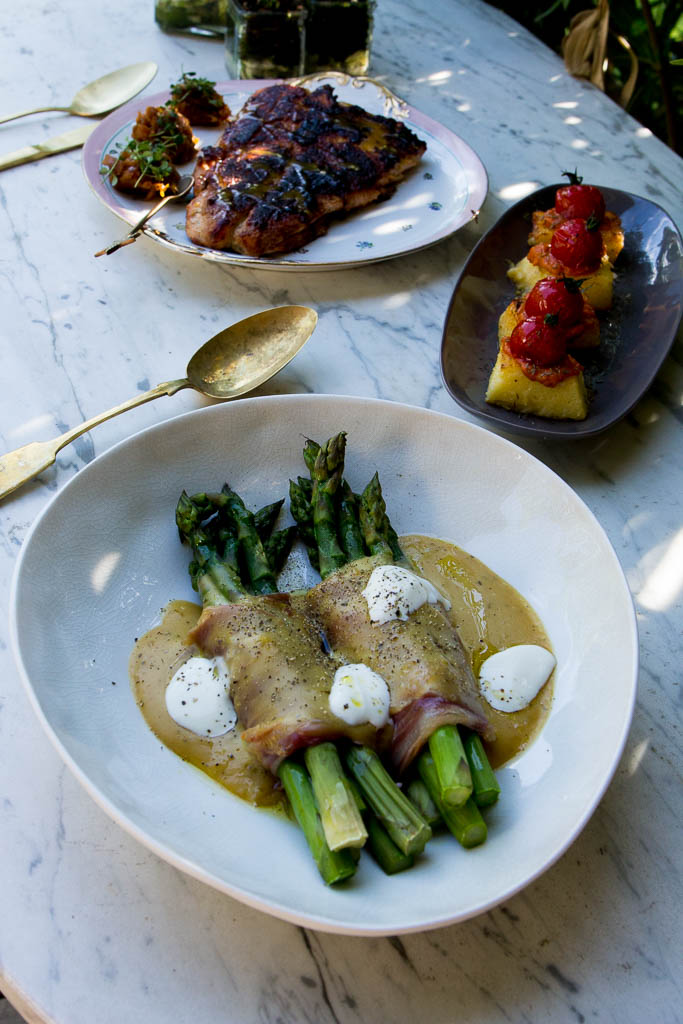 Om die tafel met Marita van der Vyver, is 'n droom onderhoud wat 'n werklikheid geword het vir my. Nie net is sy 'n ikoniese skrywer nie, maar sommer 'n bobaas kook ook. Somerkos in Provence is sowaar net 'n voorsmakie van die "creme de la creme" lewe van Marita van der Vyver in Frankryk. Ek het behoorlik gesmul toe ek deur haar Somerkos in Provence kosboek blaai en ek kon nie wag om elke resep te probeer nie.