Posts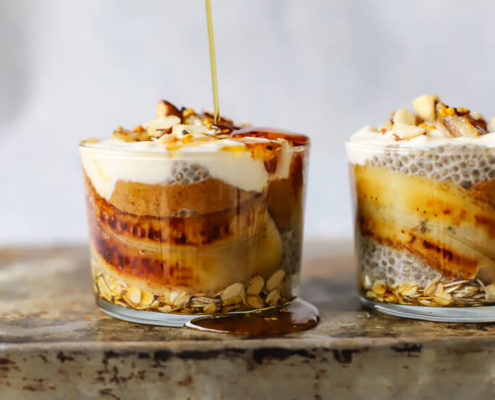 Recipe Gallery Share the Love /*! elementor - v3.6.2 - 04-04-2022 */ .elementor-widget-divider{--divider-border-style:none;--divider-border-width:1px;--divider-color:#2c2c2c;--divider-icon-size:20px;--divider-element-spacing:10px;--divider-pattern-height:24px;--divider-pattern-size:20px;--divider-pattern-url:none;--divider-pattern-repeat:repeat-x}.elementor-widget-divider…
https://lifeinthesouth.co/wp-content/uploads/2022/04/IMG_7835.jpg
978
684
Mariza Ebersohn
https://lifeinthesouth.co/wp-content/uploads/2022/04/Life-in-the-South-Final-Logo-Grey-HD-1.png
Mariza Ebersohn
2022-04-24 14:11:45
2022-04-24 14:21:24
Brûlée banana chia puddings
Hot cross bun latte is just a perfect drink on this cold Friday. With Easter two weeks away, I can't help but dive right into the spicy splendor the season has to offer. It is a pretty special event coming up and I want to celebrate accordingly, kicking off with this very delectable spicy latte. I haven't done a whole lot of drinks on my website, but I had to share this one!
https://lifeinthesouth.co/wp-content/uploads/2019/04/IMG_3404-1.jpg
1024
716
Mariza Ebersohn
https://lifeinthesouth.co/wp-content/uploads/2022/04/Life-in-the-South-Final-Logo-Grey-HD-1.png
Mariza Ebersohn
2019-04-05 14:02:27
2022-03-03 06:22:53
Hot cross bun latte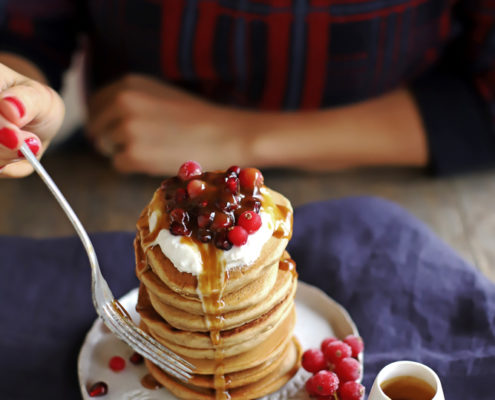 Salted caramel gingerbread pancakes are a festive treat to try out this week before all the Christmas spoils. the decadence continues starting now with these pretty pancakes! Apart from all the festive cookies that I have been baking, these pancakes have been the cherry on top!
https://lifeinthesouth.co/wp-content/uploads/2018/12/IMG_8361.jpg
1000
667
Mariza Ebersohn
https://lifeinthesouth.co/wp-content/uploads/2022/04/Life-in-the-South-Final-Logo-Grey-HD-1.png
Mariza Ebersohn
2018-12-17 13:36:33
2022-03-08 12:41:07
Salted caramel gingerbread pancakes