Posts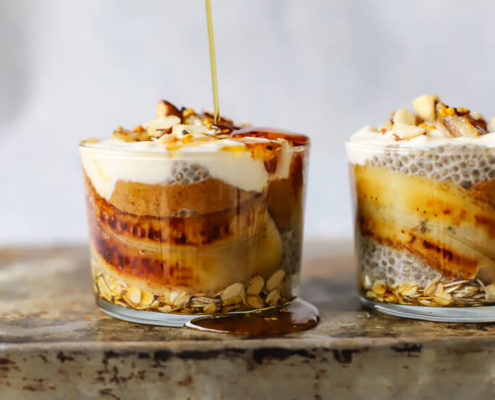 Recipe Gallery Share the Love /*! elementor - v3.6.2 - 04-04-2022 */ .elementor-widget-divider{--divider-border-style:none;--divider-border-width:1px;--divider-color:#2c2c2c;--divider-icon-size:20px;--divider-element-spacing:10px;--divider-pattern-height:24px;--divider-pattern-size:20px;--divider-pattern-url:none;--divider-pattern-repeat:repeat-x}.elementor-widget-divider…
https://lifeinthesouth.co/wp-content/uploads/2022/04/IMG_7835.jpg
978
684
Mariza Ebersohn
https://lifeinthesouth.co/wp-content/uploads/2022/04/Life-in-the-South-Final-Logo-Grey-HD-1.png
Mariza Ebersohn
2022-04-24 14:11:45
2022-04-24 14:21:24
Brûlée banana chia puddings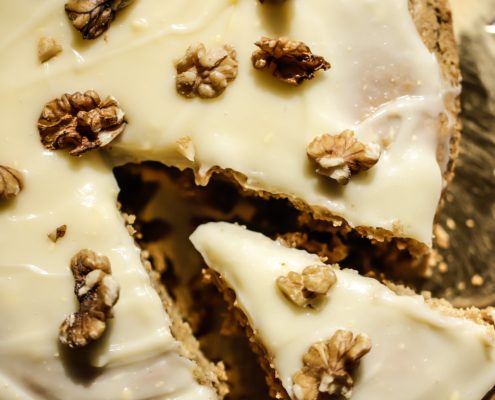 Recipe Gallery Share the Love /*! elementor - v3.6.6 - 08-06-2022 */ .elementor-widget-divider{--divider-border-style:none;--divider-border-width:1px;--divider-color:#2c2c2c;--divider-icon-size:20px;--divider-element-spacing:10px;--divider-pattern-height:24px;--divider-pattern-size:20px;--divider-pattern-url:none;--divider-pattern-repeat:repeat-x}.elementor-widget-divider…
https://lifeinthesouth.co/wp-content/uploads/2022/09/MG_7092-min-scaled.jpg
2560
1707
Mariza Ebersohn
https://lifeinthesouth.co/wp-content/uploads/2022/04/Life-in-the-South-Final-Logo-Grey-HD-1.png
Mariza Ebersohn
2022-09-18 12:18:44
2022-09-18 12:22:49
One bowl carrot cake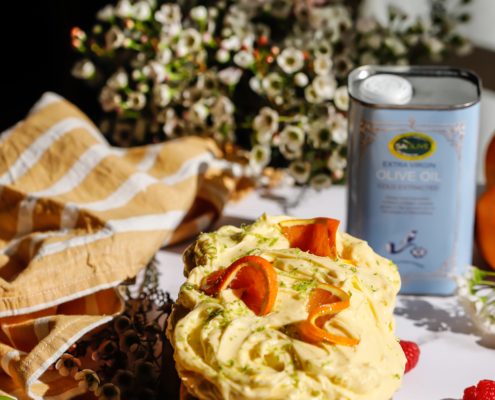 Recipe Gallery Share the Love /*! elementor - v3.6.6 - 08-06-2022 */ .elementor-widget-divider{--divider-border-style:none;--divider-border-width:1px;--divider-color:#2c2c2c;--divider-icon-size:20px;--divider-element-spacing:10px;--divider-pattern-height:24px;--divider-pattern-size:20px;--divider-pattern-url:none;--divider-pattern-repeat:repeat-x}.elementor-widget-divider…
https://lifeinthesouth.co/wp-content/uploads/2022/09/MG_0506-min-scaled.jpg
2560
1707
Mariza Ebersohn
https://lifeinthesouth.co/wp-content/uploads/2022/04/Life-in-the-South-Final-Logo-Grey-HD-1.png
Mariza Ebersohn
2022-09-18 11:26:25
2022-09-18 11:32:32
Citrus olive oil cake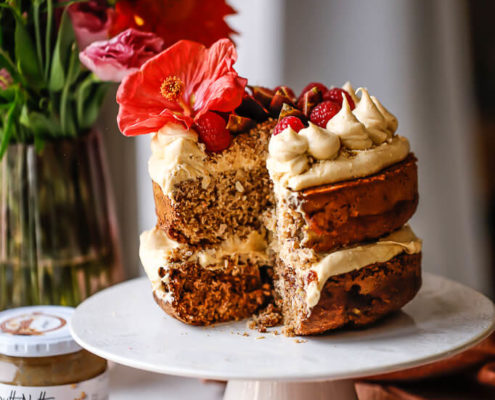 Recipe Gallery Share the Love /*! elementor - v3.6.2 - 04-04-2022 */ .elementor-widget-divider{--divider-border-style:none;--divider-border-width:1px;--divider-color:#2c2c2c;--divider-icon-size:20px;--divider-element-spacing:10px;--divider-pattern-height:24px;--divider-pattern-size:20px;--divider-pattern-url:none;--divider-pattern-repeat:repeat-x}.elementor-widget-divider…
https://lifeinthesouth.co/wp-content/uploads/2022/04/MG_4520.jpg
1023
682
Mariza Ebersohn
https://lifeinthesouth.co/wp-content/uploads/2022/04/Life-in-the-South-Final-Logo-Grey-HD-1.png
Mariza Ebersohn
2022-04-30 12:01:14
2022-04-30 12:07:08
Banana macadamia buttercream cake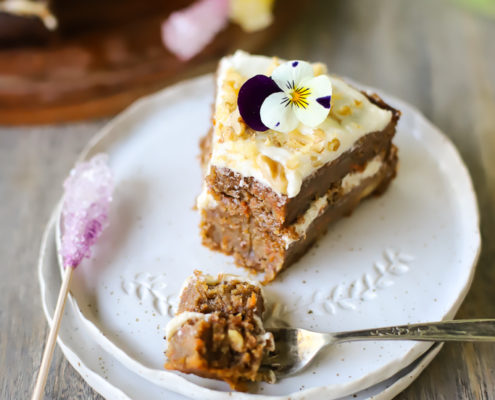 One bowl vegan carrot cake is one of my absolute favorite cakes I have made thus far. It's all a carrot cake should be, moist, tangy, chewy, nutty and super super yum! I am certainly making this one again and I might even add in a few extra ingredients the second time around. This cake is stuck on my brain, like in forever!
https://lifeinthesouth.co/wp-content/uploads/2019/04/IMG_4704.jpg
1024
683
Mariza Ebersohn
https://lifeinthesouth.co/wp-content/uploads/2022/04/Life-in-the-South-Final-Logo-Grey-HD-1.png
Mariza Ebersohn
2019-04-21 18:36:13
2022-03-01 14:12:43
One bowl vegan carrot cake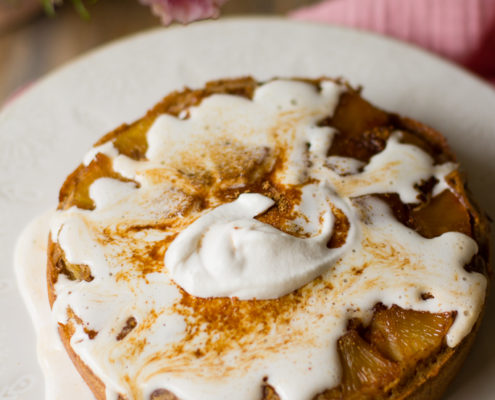 Pineapple upside down cake has summer written all over it. It's light, decadent and has a sweet tang thanks to the pineapple. I am in love with these last couple days. The mornings are still a bit fresh, but then later in the day, it gets slightly heated and then cools down once again around four in the afternoon. The birds sing and the wildflowers, especially the pops of red from the poppy flowers make me so happy. There are lilac trees and elderflower trees, that I didn't even know was around us a year ago. I watch our son play, and he is just having a ball playing outside. This season of life I am enjoying so much.
https://lifeinthesouth.co/wp-content/uploads/2018/05/MG_9538.jpg
1024
683
Mariza Ebersohn
https://lifeinthesouth.co/wp-content/uploads/2022/04/Life-in-the-South-Final-Logo-Grey-HD-1.png
Mariza Ebersohn
2018-05-23 12:25:33
2022-03-23 08:39:34
Pineapple upside down cake