Posts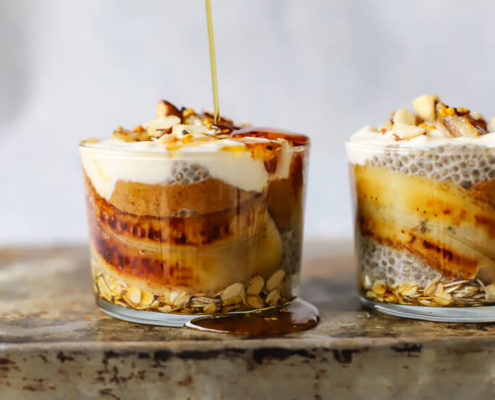 Recipe Gallery Share the Love /*! elementor - v3.6.2 - 04-04-2022 */ .elementor-widget-divider{--divider-border-style:none;--divider-border-width:1px;--divider-color:#2c2c2c;--divider-icon-size:20px;--divider-element-spacing:10px;--divider-pattern-height:24px;--divider-pattern-size:20px;--divider-pattern-url:none;--divider-pattern-repeat:repeat-x}.elementor-widget-divider…
https://lifeinthesouth.co/wp-content/uploads/2022/04/IMG_7835.jpg
978
684
Mariza Ebersohn
https://lifeinthesouth.co/wp-content/uploads/2022/04/Life-in-the-South-Final-Logo-Grey-HD-1.png
Mariza Ebersohn
2022-04-24 14:11:45
2022-04-24 14:21:24
Brûlée banana chia puddings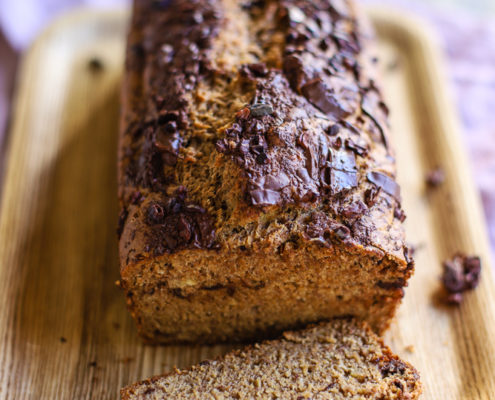 Chocolate speculoos banana bread might be my new addiction, like all my other banana obsessions, this one is right at the top of the list. All things baking are running through my head, and with only so much space to eat everything, banana bread is one of my preferred baked goodies. What makes this loaf so special is the fact that it's loaded with festive vibes all the way. With Christmas only a couple weeks away, I can't help but feel weird about the whole thing. Maybe when kids are involved, you realize finally that time does indeed fly and soon our little munchkin will be two years old. It feels just like yesterday that he was born.
https://lifeinthesouth.co/wp-content/uploads/2018/11/IMG_6242.jpg
1000
667
Mariza Ebersohn
https://lifeinthesouth.co/wp-content/uploads/2022/04/Life-in-the-South-Final-Logo-Grey-HD-1.png
Mariza Ebersohn
2018-11-24 12:40:17
2022-03-08 13:55:54
Chocolate speculoos banana bread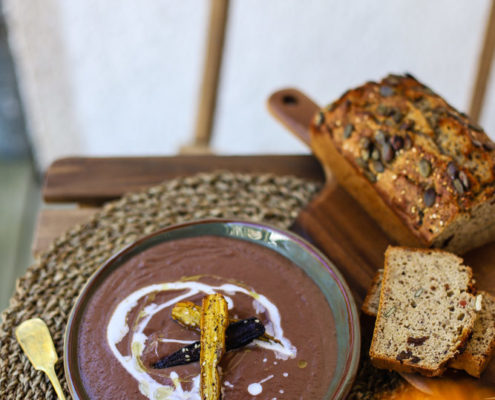 Rainbow carrot butternut soup is super amazing and so nutritious. The season has come for warming soups and I absolutely love the fact that you can have a nutritional meal within half an hour or so. I made a batch of this lovely soup last week and I finished it in almost a day's time. I served this soup with a soft and chewy bread with a flavor punch, which was super amazing! 
https://lifeinthesouth.co/wp-content/uploads/2018/10/IMG_4559-667x630-1.jpg
630
667
Mariza Ebersohn
https://lifeinthesouth.co/wp-content/uploads/2022/04/Life-in-the-South-Final-Logo-Grey-HD-1.png
Mariza Ebersohn
2018-10-02 12:59:33
2022-03-10 07:28:51
Rainbow carrot butternut soup