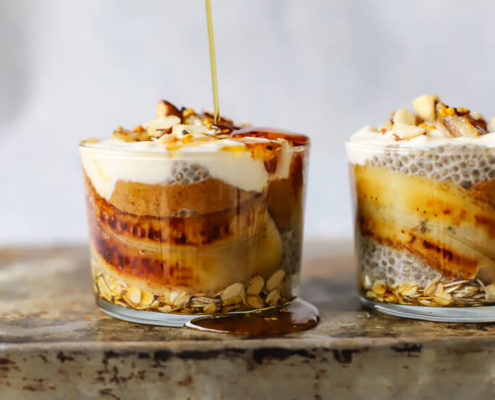 Recipe Gallery Share the Love /*! elementor - v3.6.2 - 04-04-2022 */ .elementor-widget-divider{--divider-border-style:none;--divider-border-width:1px;--divider-color:#2c2c2c;--divider-icon-size:20px;--divider-element-spacing:10px;--divider-pattern-height:24px;--divider-pattern-size:20px;--divider-pattern-url:none;--divider-pattern-repeat:repeat-x}.elementor-widget-divider…
https://lifeinthesouth.co/wp-content/uploads/2022/04/IMG_7835.jpg
978
684
Mariza Ebersohn
https://lifeinthesouth.co/wp-content/uploads/2022/04/Life-in-the-South-Final-Logo-Grey-HD-1.png
Mariza Ebersohn
2022-04-24 14:11:45
2022-04-24 14:21:24
Brûlée banana chia puddings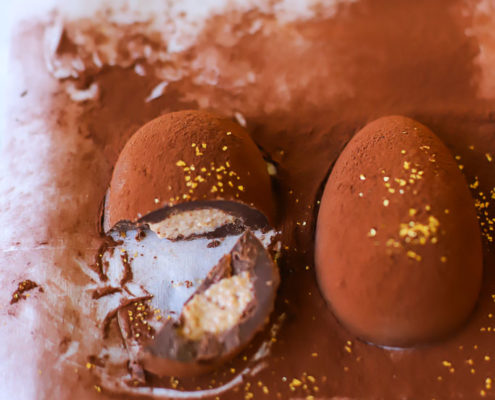 Almond praline chocolate eggs are just what I'd like for breakfast every day, just kidding. These though take a bit of effort to make but they are soooo worth it. They are 100% vegan tempered chocolate eggs, made with the best fait maison ingredients you can think off.
https://lifeinthesouth.co/wp-content/uploads/2019/04/IMG_3396-1.jpg
1024
683
Mariza Ebersohn
https://lifeinthesouth.co/wp-content/uploads/2022/04/Life-in-the-South-Final-Logo-Grey-HD-1.png
Mariza Ebersohn
2019-04-16 19:21:09
2022-03-02 11:09:23
Almond praline chocolate eggs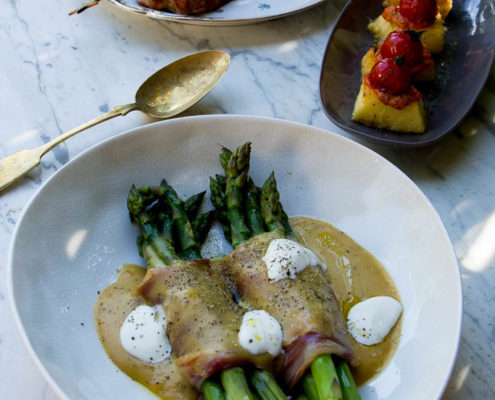 Om die tafel met Marita van der Vyver, is 'n droom onderhoud wat 'n werklikheid geword het vir my. Nie net is sy 'n ikoniese skrywer nie, maar sommer 'n bobaas kook ook. Somerkos in Provence is sowaar net 'n voorsmakie van die "creme de la creme" lewe van Marita van der Vyver in Frankryk. Ek het behoorlik gesmul toe ek deur haar Somerkos in Provence kosboek blaai en ek kon nie wag om elke resep te probeer nie.
https://lifeinthesouth.co/wp-content/uploads/2017/05/MG_9055.jpg
1024
683
Mariza Ebersohn
https://lifeinthesouth.co/wp-content/uploads/2022/04/Life-in-the-South-Final-Logo-Grey-HD-1.png
Mariza Ebersohn
2017-05-10 07:35:35
2022-03-29 13:13:51
Sommerskos op die tafel met Marita van der Vyver