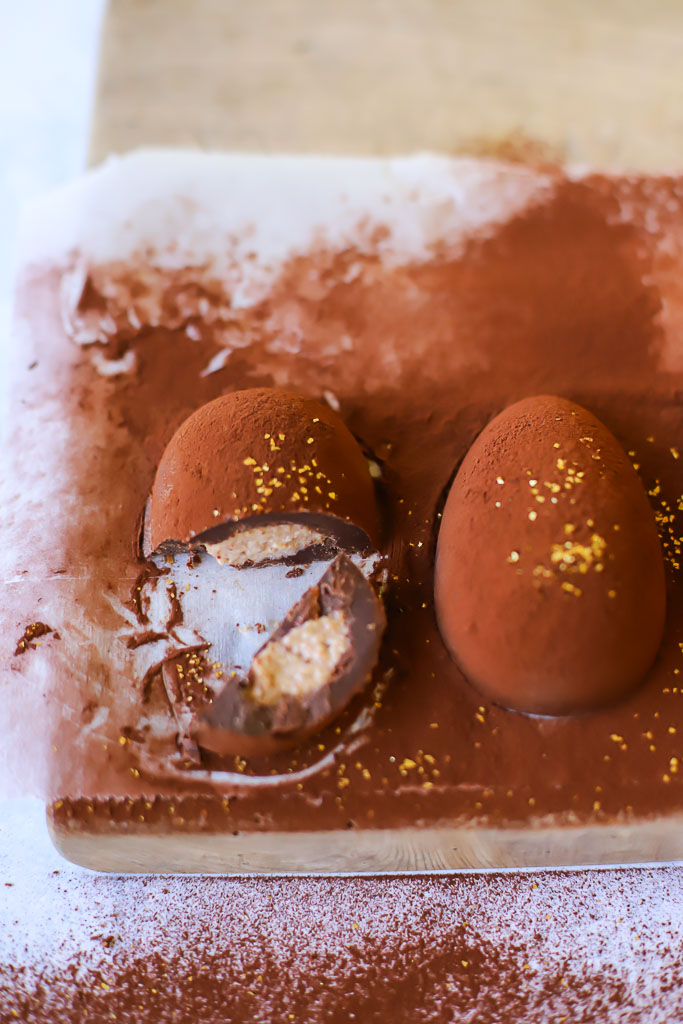 Almond praline chocolate eggs are just what I'd like for breakfast every day, just kidding. These though take a bit of effort to make but they are soooo worth it. They are 100% vegan tempered chocolate eggs, made with the best fait maison ingredients you can think off.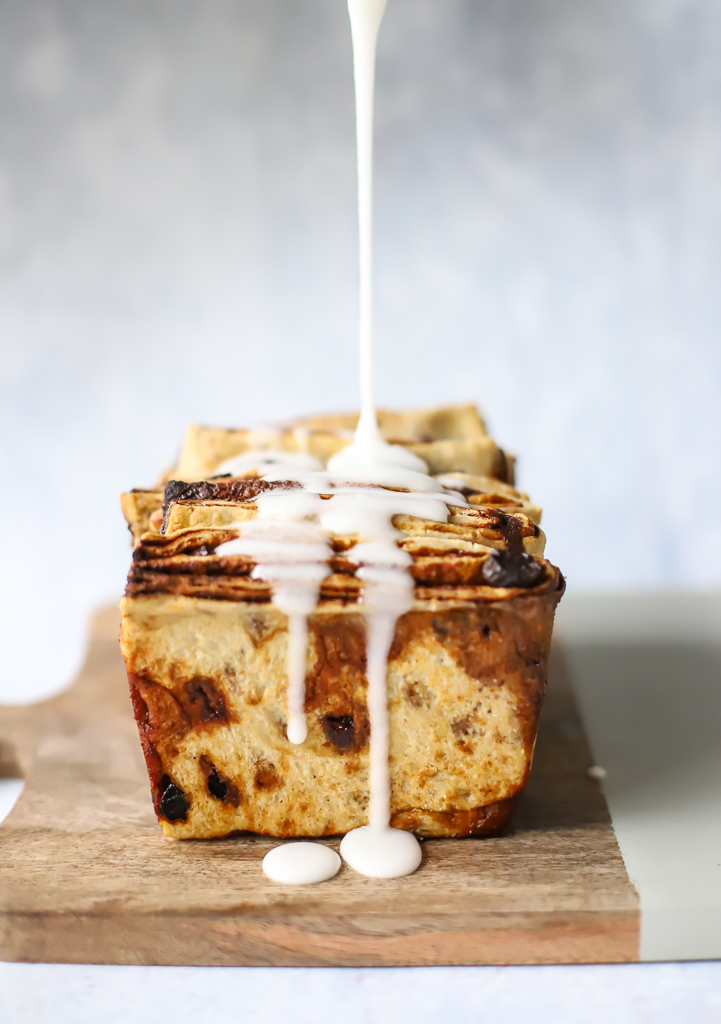 Hot cross bun pull apart loaf is the absolute best idea when you're looking for something special to spice up your Easter celebrations. Its the perfect balance between doughy, sweet and spicy. It's amazing to think that most all baked good can be made vegan, and oh bot, I'm so glad this one turned out so great! We thoroughly enjoyed this loaf so much and I even wanted to make it again but had to refrain myself to other Easter goodies for now. One thing is for sure, it was unforgettable.
Hot cross bun latte is just a perfect drink on this cold Friday. With Easter two weeks away, I can't help but dive right into the spicy splendor the season has to offer. It is a pretty special event coming up and I want to celebrate accordingly, kicking off with this very delectable spicy latte. I haven't done a whole lot of drinks on my website, but I had to share this one!