Visiting magical Brugge was certainly a beautiful traveling destination. This enchanting little town brings all the warming things into one. Good food, coffee, chocolates and an awing view to boot. November was a great time to visit since it was not that cold or too busy just yet. Traveling with a baby certainly made things more challenging, but so worth it still. All things considered, it was very, Lekker indeed!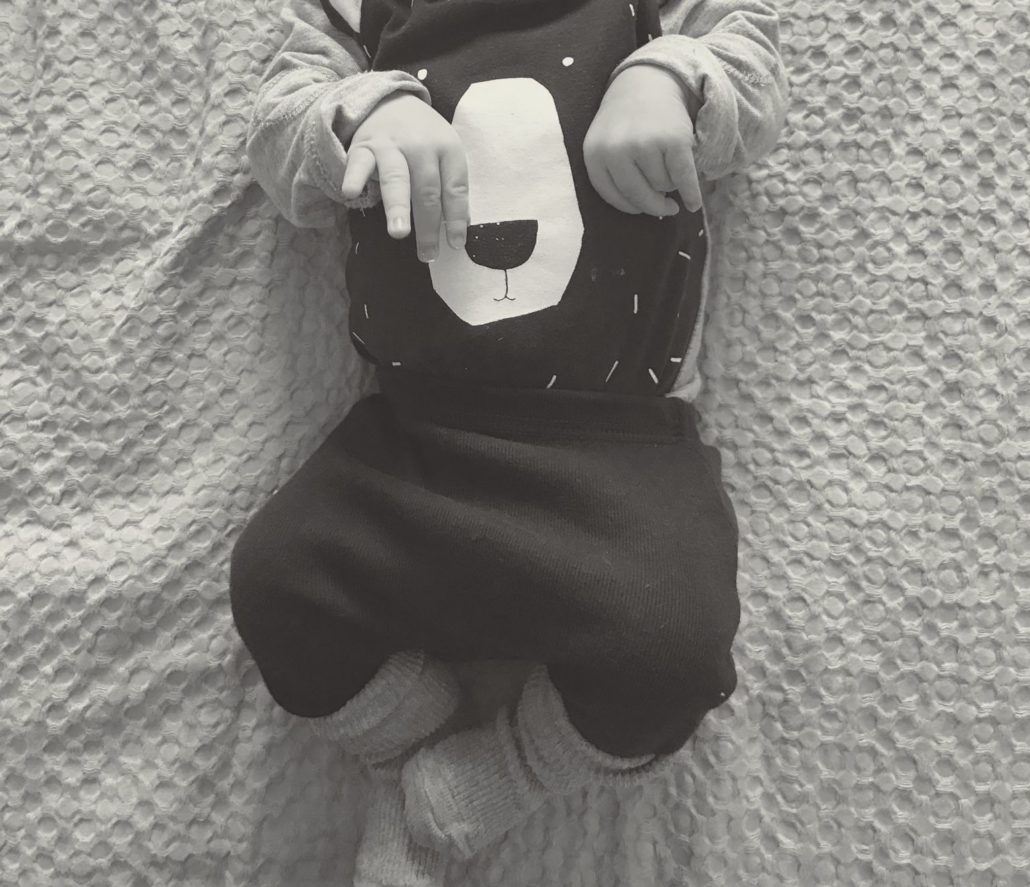 An unexpected birth plan was my birth plan indeed, read a bit more about my experience on my exceeding my due date, being induced and finally having a cesarean.
What to expect when you're expecting in FR- Here I am awake at four pm once again…The joys or pregnancy!! I know that I will look back and it will all be a distant memory, but with only a few short weeks to go, I kind of need my beauty sleep right now. Pregnant in a foreign country has certainly been quite an experience for sure.