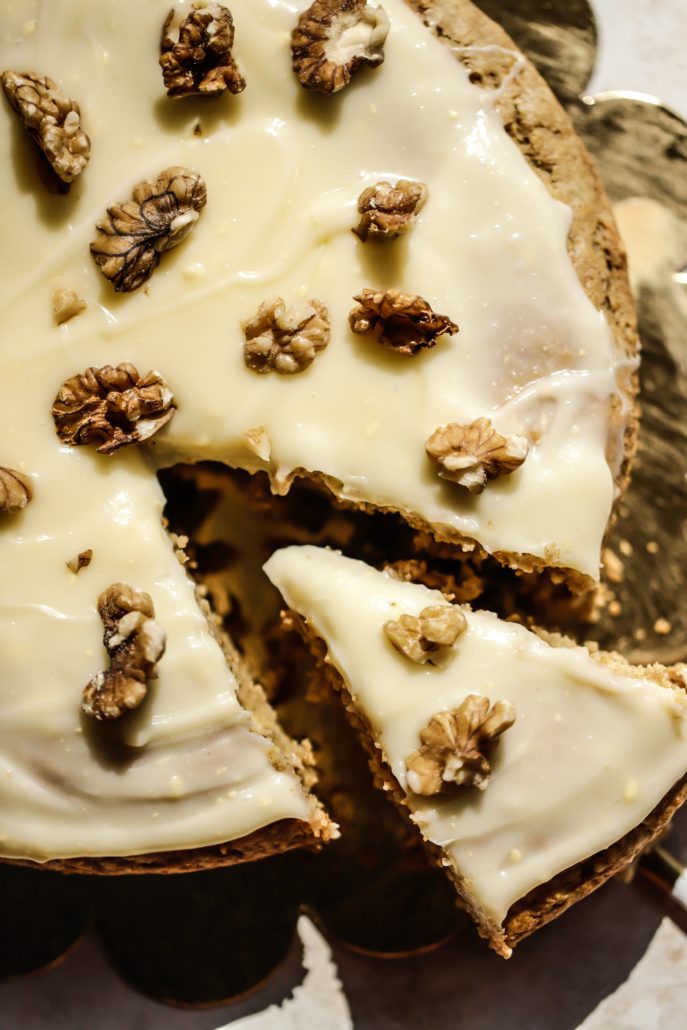 Recipe Gallery Share the Love Recipe 0 Prep Time 0 Cook Time Serves 6 4 – 6 People Difficulty 0 Beginner Ingredients 2 cups self rising flour sub half with either rye, wholewheat or oat flour1/2 cup almond flour1 tsp Baking Powder1 tsp Baking Soda½ tsp Salt1 tsp Cinnamon1 tsp Nutmeg1 ½ cups coconut Sugar2 […]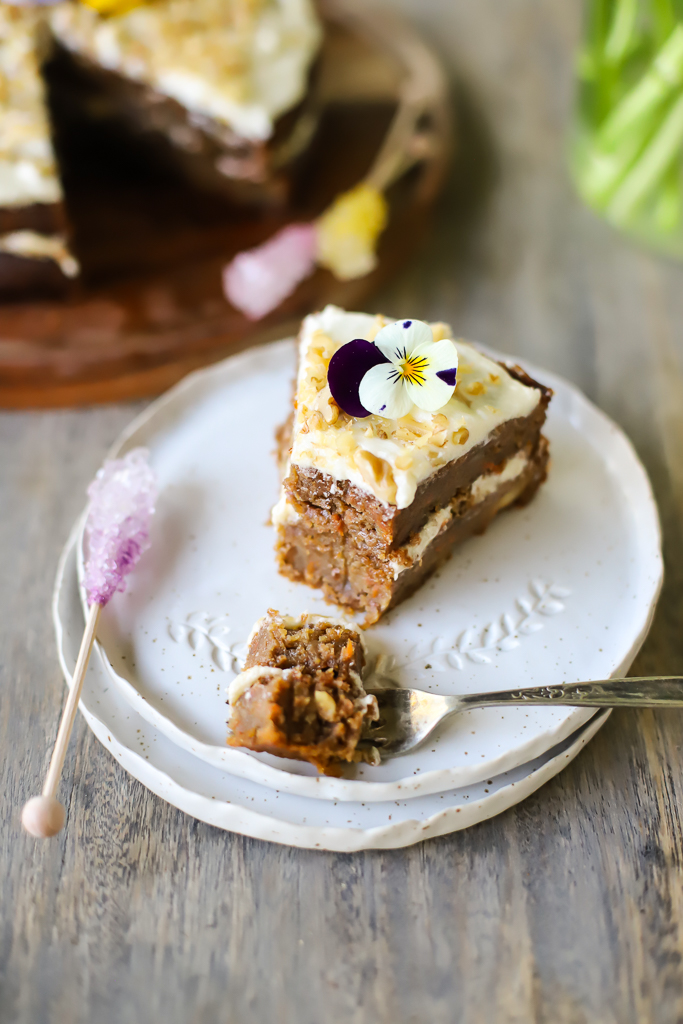 One bowl vegan carrot cake is one of my absolute favorite cakes I have made thus far. It's all a carrot cake should be, moist, tangy, chewy, nutty and super super yum! I am certainly making this one again and I might even add in a few extra ingredients the second time around. This cake is stuck on my brain, like in forever!
One bowl carrot cake muffins will simplify your life. They are vegan, fluffy an loaded with all the good stuff. The hidden veggies, since my toddler and husband can spot vegetable a mile away are just sublime and adds to the uber fluffiness. These little bubs of goodness are pros at fooling even the very picky eaters of them all.